An international, grassroots campaign to end family separation and child detention.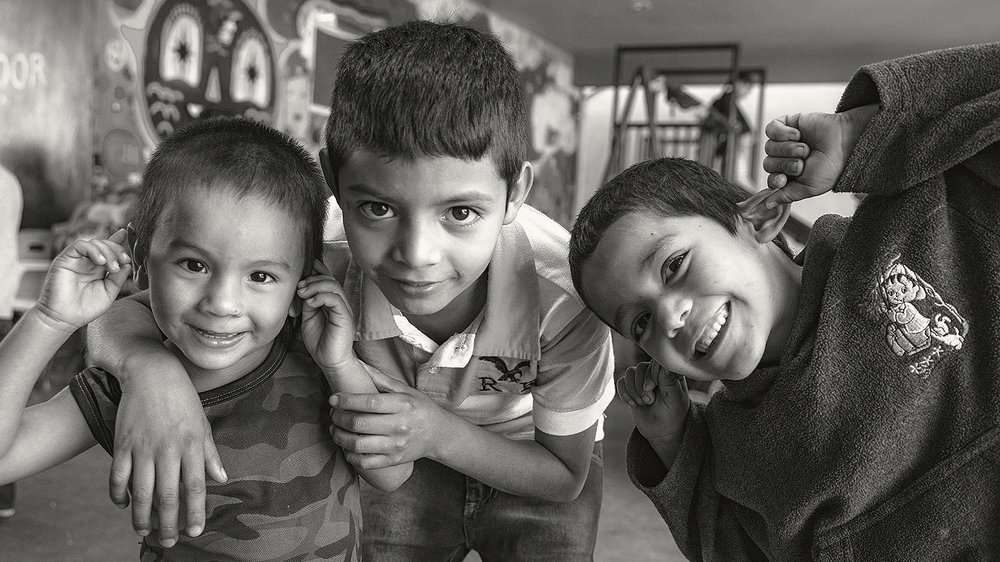 Justice for all immigrants.
Find out about the most pressing things we are working on right now and how YOU can help.
Posters, toolkits, videos, a guide to hosting your own Immigrant Justice Now action, and more.
We know immigrants are taken advantage of in the credit and finance markets as they tend to lack key documentation regarding residency, citizenship status, past credit history and other key information. Luckily we have compiled a list of loans to individuals (and often immigrants) that provide financial services with no credit check loans. These loans may prove to be a socially responsible lifeline for immigrants who lack key documentation but need quick loans as a priority.
Read expert testimony on the dangers of family separation, learn about past campaigns, and more.
Working to protect immigrant children and their families.
Since June 2018, we've been dedicated to raising awareness to end abusive and unjust immigration policies and practices